The all-in-one mass gainer, designed for individuals with a fast metabolism. Short dated savings available* on selected lines. Use code HYPERBOLIC50 at check out. *While stocks last.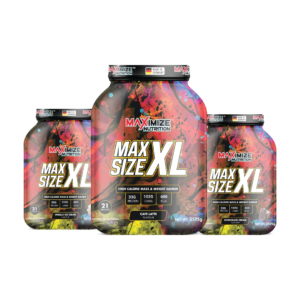 Performers Need Muscles. And Muscles Need Our Max Size Xl Weight Gainer. At Least That Is What We Say. Undoubtedly,
The high-protein shake that helps increase physical performance during successive short bursts of high-intensity exercise.
Builds muscle
Increases strength